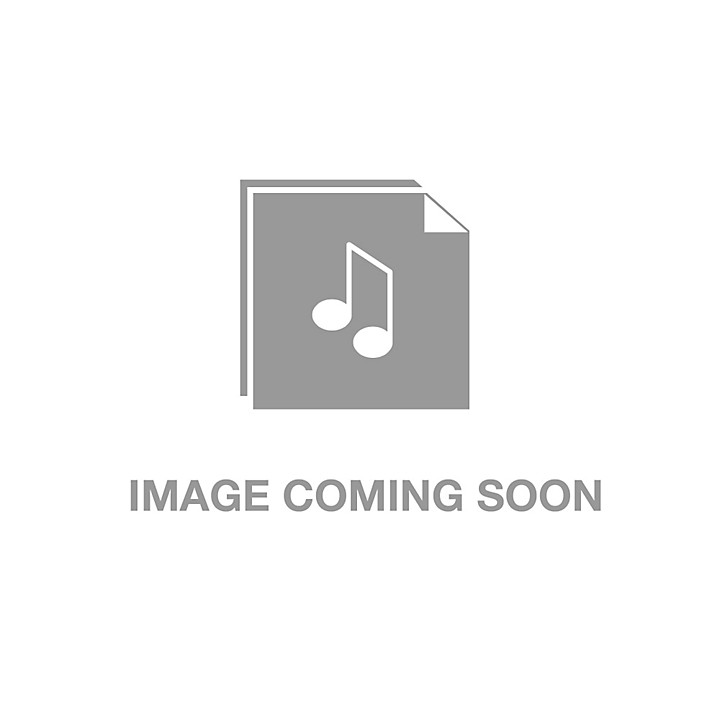 A pro-level Bb clarinet with patented "No-Crack" upper joint.
The RZ Solo Bb clarinet is their latest high-end-model featuring beautiful design with silver-plated keys, gold-plated pillars and fine engravings. The RZ Solo is also distinguished as the first clarinet with RZ's patented 'no-crack'-mechanism (RZ-patent). Made of traditional grenadilla wood, the Solo's sound is full and sweet, as well as exceptionally responsive to a player's individual expression throughout every register.

RZ's commitment to quality and innovation in woodwind manufacture is at their very root. From student to professional instruments, these genuine Czech-manufactured clarinets pay honor to a regional tradition that stretches back to the 17th century.
Specifications
Grenadilla wood, unstained finish
2 replaceable RZ-patent 'no-crack' pieces for upper joint (1 grenadilla, 1 ebonite)
Leather pads, adjustable thumb rest
Silver plated keys with gold plated pillars
Attachment of the flaps between the posts on a concurrent axis
Adjusting screws on different keys
Carbon rings
2 barrels, RZ case, RZ cleaning set