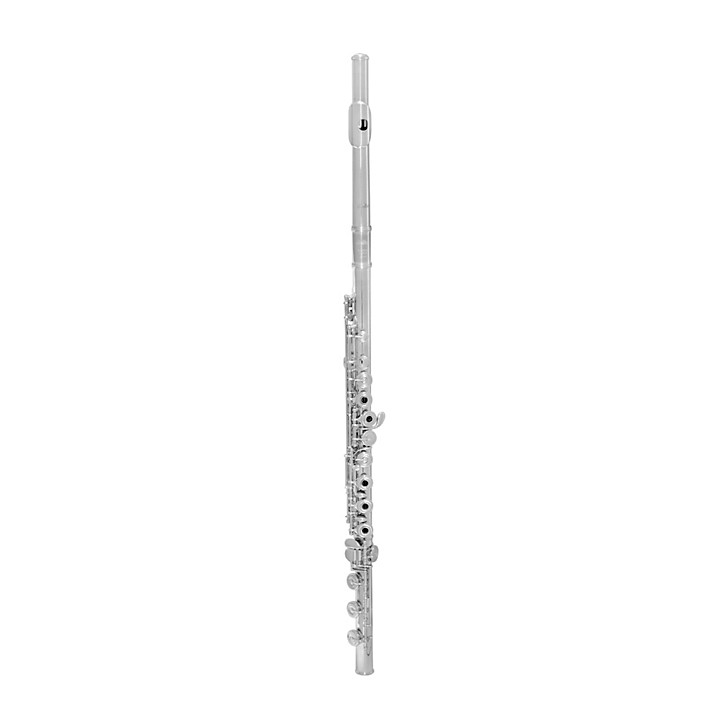 Pro features on an affordable instrument.
The Altus 907 Series reside within the Artist line of handmande flutes. Altus Artist flutes offer the exceptional hand craftsmanship, tonal color, and playability of Altus Professional flutes without the added expense. Each model features the Altus/Bennett scale, stainless steel springs, French-pointed keys. Each model includes an elegant wood-frame French case with leatherette finish and padded nylon case cover.

The 907 features a .958 Britannia silver headjoint with Sterling silver-plated body and mechanism, in addition to extruded tubing with drawn and rolled tone holes.

For over 25 years, Altus has crafted flutes that embody the ideal marriage of vintage inspiration and modern technology. Created and handmade by Shuichi Tanaka, each Altus flute reflects his passion to produce the finest playing flutes available utilizing the finest of materials handwork and artistry.
Features
.958 Britannia headjoint
Sterling silver plate
Drawn and rolled tone holes
Wood-frame case
Extruded tubing