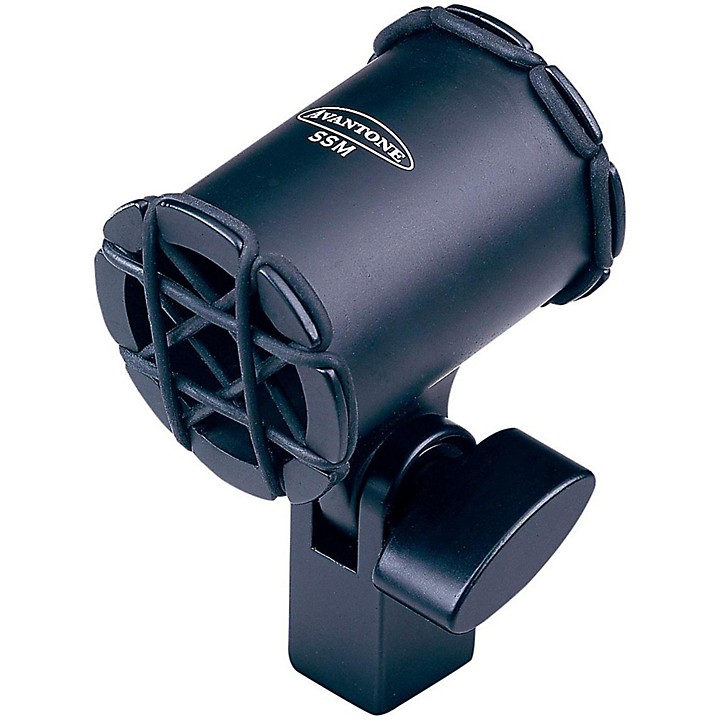 Suspend your pencil condenser in total isolation.
The Avantone SSM Shockmount is professionally designed to drastically reduce unwanted low frequency rumble and vibrations that are physically transmitted via direct surface-to-surface contact into the microphone. It's a must in any studio, as well as live usage, to maintain an uncluttered mix by reducing the low-frequency muddiness that can build up in multiple, full-range, open mics.

Each SSM is constructed of heavy-duty die-cast zinc, which is not only incredibly durable but also adds mass, which contributes to vibration dampening/decoupling. Sturdy construction with 4 O-RINGS per unit will securely hold most small body mics while "floating" them away from body-to-body contact.

The slots allow vertical/horizontal positioning of o-rings and will accommodate most mics. The o-rings can also be positioned in an "x" configuration to allow a better fit on the very slim barrels of some measurement type mics. The o-rings have been updated to a custom formula that is much stronger than the previous material used. The new world class Ethylene Propylene formula provides enormous resistance to breakage, resistance to surface nicks and remains supple and effective even against dry hot temperatures. It has incredible resistance to ozone and weathering which makes it great for use around electronics devices, and maintains its physical properties.
Features
Simple and effective!
Solid metal construction