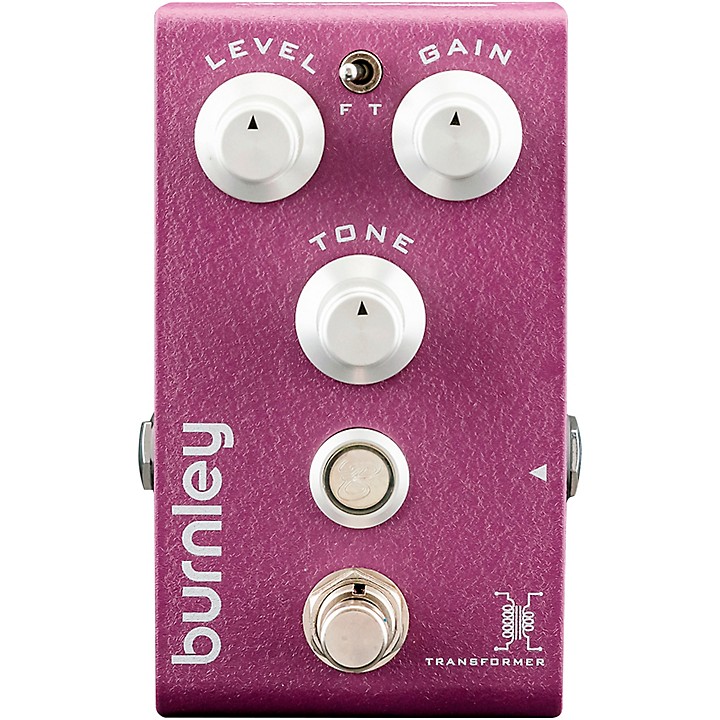 Inspired by the classic mixing consoles of the 60's.
The BognerHarlow V2 is a unique boost pedal with a "Bloom" compression feature, which brings a dynamic three-dimensional punch and tastefully transparent squeeze to your guitar tone arsenal. Delivering a wide range of boost -from crystal-clear light boost to a thick and meaty high-output assault on your amp's input section –the Harlow sounds so good; you'll never want to turn it off. At the heart of the Harlow is a custom audio transformer which serves up rich, studio quality, buttery tones with ultra-dynamic responses and stunning sound inspired by the classic mixing consoles of the 1960's.


Specifications
100% Analog Circuit Path
Power: 9-volt DC, negative tip, power connector (no internal battery).
Features
True Bypass
New compact housing
Controls: Level, Tone, Bloom (adjusts the amount of compression)
Jewel Light:Reacts to the dynamics of your playing, depending on the output level of your instrument
The V2 version features a compact pedalboard friendly enclosure allowing you to squeeze even more awesome tone into your existing rig with ease!