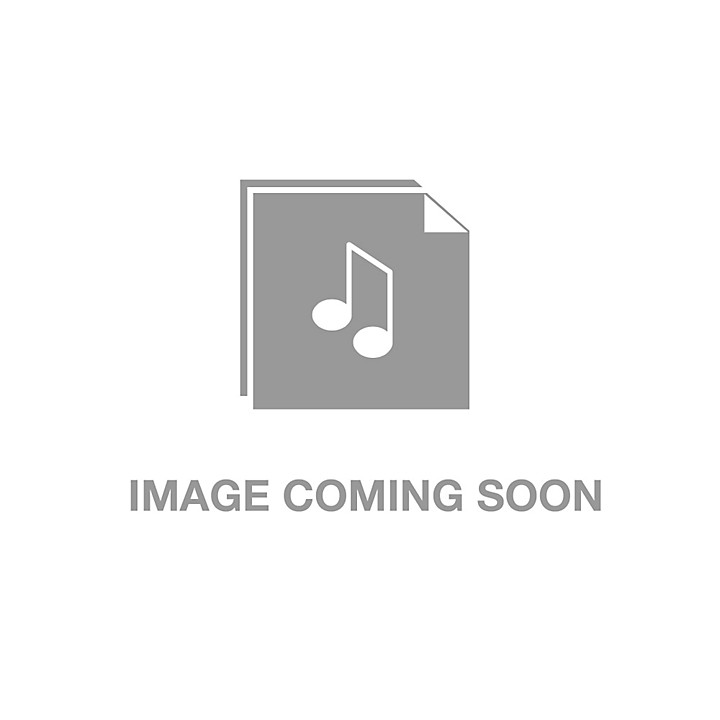 Over 25 songs from pop, rock, duets, classics, family favorites, and more.
The Famous & Fun Deluxe Collections contain well-loved selections drawn from Famous & Fun: Pop, Classics, Favorites, Rock, Duets, and Pop Duets. These teacher-tested arrangements are student favorites, and can be used as a supplement to any method.

Titles: A Whole New World * All I Have to Do Is Dream * America the Beautiful * Auld Lang Syne * Boom, Boom! (Ain't It Great to Be Crazy?) * Boulevard of Broken Dreams * Can-Can (from Orpheus in the Underworld) * Egyptian Ballet Dance (from Samson and Delilah) * Eye of the Tiger * Fantasy-Impromptu (Theme) * Hey There Delilah * In the Hall of the Mountain King (from Peer Gynt Suite) * James Bond Theme * Maple Leap Rag (Duet) * Pavane (Faur) * Rondeau (from Suite de Symphonies, No.1) * Splish Splash * Star Wars * Take Me Out to the Ball Game * The Ants Go Marching * (Meet) The Flintstones * The Merry Widow Waltz * The Siamese Cat Song (from Walt Disney's The Lady and the Tramp) * When the Saints Go Marching In * Wipe Out * Zip-a-Dee-Doo-Dah.
Features
Arr. Carol Matz
ISBN 10: 0739098675
ISBN 13: 9780739098677
Format: Book
Instrument: Piano
Level: Early Elementary / Elementary