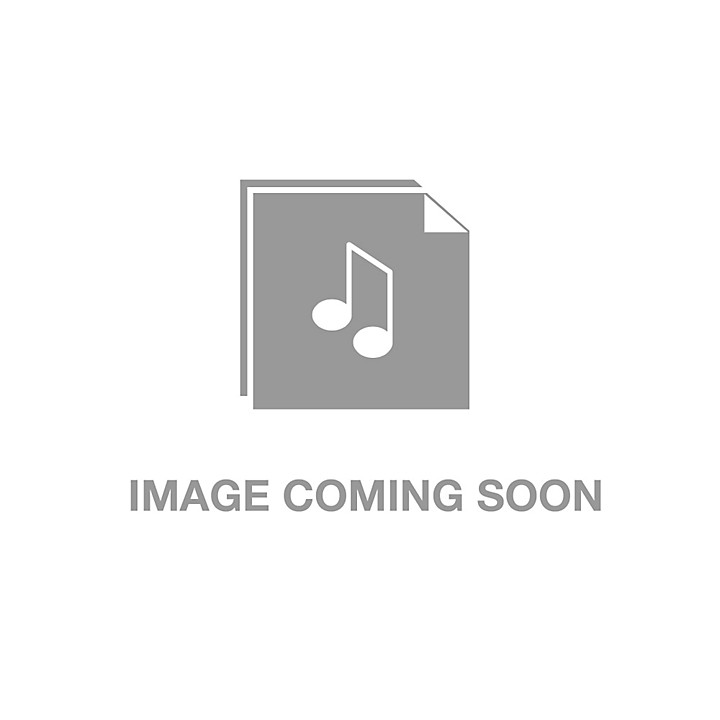 A complete kit for determining humidity levels and protecting your instruments.
The Planet Waves Humidifier Kit includes a Humidity & Temporature Sensor and a Humidpak.

Humidity & Temporature Sensor
The Planet Waves Humidity & Temperature Sensor is a precision-designed hygrometer that digitally indicates accurate relative humidity levels ranging from low (under 20%) to 99%. Temperature is displayed in either Fahrenheit or Centigrade, ranging from -32F to 122F (-35C to 50C). The HTS includes a programmable set point, as well as a memory feature that indicates date/time of the highest & lowest temperature/humidity levels the instrument has been exposed to. Get one for each of your instruments. It' a wise investment to properly install and use a Planet Waves HTS and a humidifier in each of your instrument cases.

Humidpak
The Planet Waves Humidipak is the only maintenance free, two-way humidity control system for guitar. It automatically maintains the optimal 45-50% relative humidity level within your instrument case, eliminating the guesswork and potential mess related to refilling a humidifier. Unlike refillable humidifiers, the Humidipak system provides true œtwo-way purified humidity control by adding and removing moisture on demand. No more manual adjustments based on seasonal changes, geographic locations, temperature, or other factors. The Humidipak Kit comes with 3 Humidipaks and a soft mesh pouch that will not harm your instrument's finish. Humidipaks last between two and six months and should always be kept in a sealed environment like a hardshell case. Once the Humidipaks become firm, discard and replace using the 3 refills that come in the Planet Waves Humidipak Replacement Pack (PW-HPRP-03). This all new, reformulated, patented ldquo; two-way rdquo; humidification system maintains 45-50% relative humidity which eliminates all maintenance and guesswork. this system is recommended by taylor guitars and others for maintaining the stability and playability of your instrument.

Features
Humidity & Temporature Sensor
Accurately displays temperature and humidity levels
Memory feature indicates recent high and low levels
Built-in clock and calendar
Get one for each instrument case
Humidpak
The first two-way humidity control that maintains a constant 45%-50% relative humidity level within your instruments case
Protects your instrument against warping, cracks and other damage cause by lack of humidification
No more manual adjustments based on seasonal changes, geographic locations, temperature, or other factors Unlike refillable humidifiers
Eliminates the guesswork and anxiety of maintaining your instrument' proper humidity level