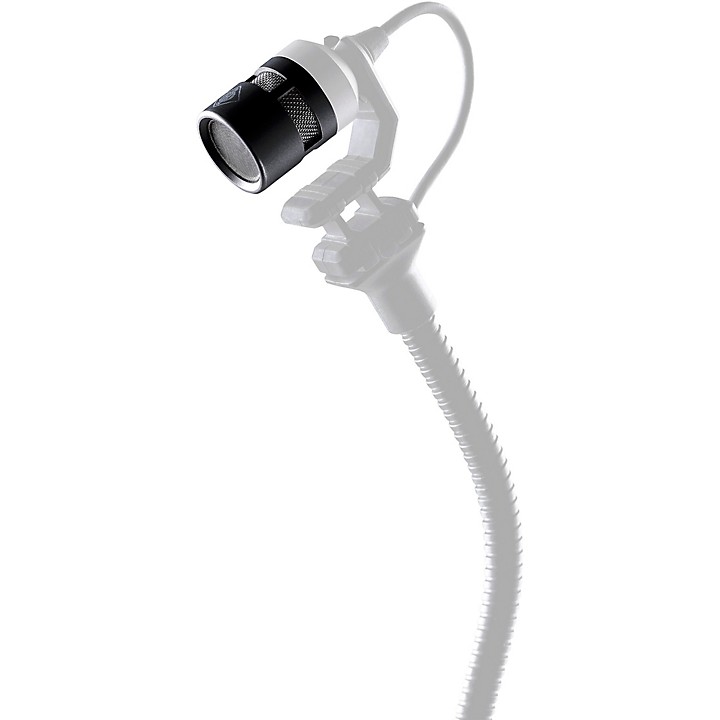 An ideal capsule head for the MCM System with a layer-based design.
An ideal level of tonal balance, more body, especially in the bass and mid-range, and transparency in the treble: The KK 14 cardioid capsule from Neumann for the MCM system overcomes former limitations of the electret principles and catches the signature sound of a wide range of acoustic sources. To achieve this, Neumann developed a layer-based design. Each of the capsules' eight key components are designed for optimal performance, manufactured independently and assembled by hand later on. The strict quality control also guarantees an unheard level of tonal consistency. Each capsule sounds exactly the same and delivers the neutral Neumann-style sound, saving time during setup and EQ tuning especially when running multiple microphones simultaneously. With ultra-low self-noise of 23dBA and an extremely high maximum sound level of 153dB SPL, the KK 14 delivers excellent results from both very quiet and very loud instruments. The titanium housing is road tough and protects the more sensitive parts for years to come.
Specifications
Key components: 8
Self-noise: 23dBA
Maximum sound level: 153dB SPL
Housing material: Titanium
Type: Cardioid
Diameter: 0.47"
Features
Capsule head for the Neumann MCM System
Layer-based design
Increased body in base and mid-range
Tonal balance and consistency
Ultra-low self-noise and high maximum sound
Protective housing