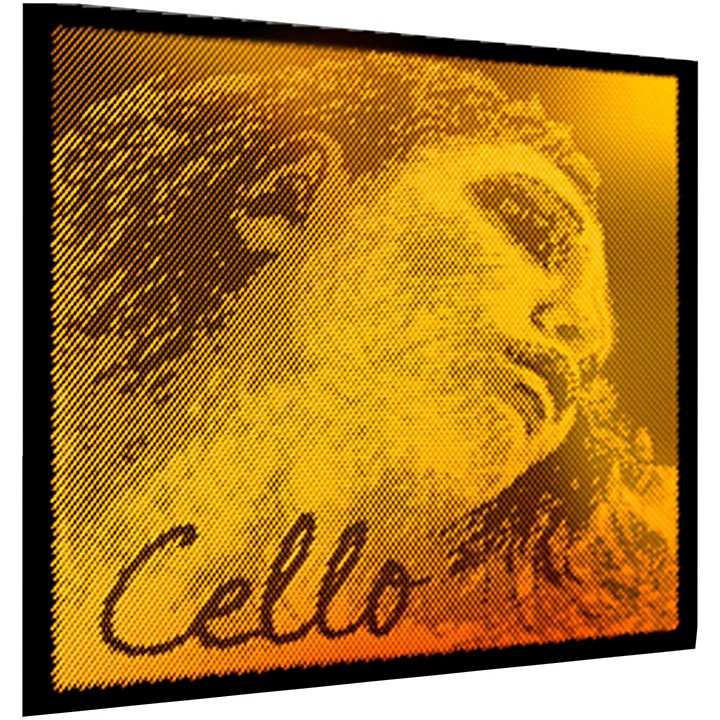 A refined and powerful string.
An expansion to the popular Evah Pirazzi line, the Pirastro Evah Pirazzi Gold Cello String Set offers an A and D string with a high-tensile steel core and a G and C string with a specially designed steel rope core that are slightly warmer sounding compared to the standard Pirazzi line.

With a shorter break-in time, these strings are not affected by variations in temperature and humidity creating a string with excellent tuning stability. The design of these strings allows a sound that is clear and full with character that produces a variety of overtones with great projection.

The responsiveness over the entire dynamic range without any metallic sharpness to the tone makes these strings a perfect choice for the demanding player on an acoustic, electric or electrically amplified instrument. The Pirastro Evah Pirazzi Gold Cello String Set is available in medium tension with a ball-end string.
Features
4/4 size
Tailpiece end with gold and black silking
Peg end silking: A-black, D-rust red, G-brown, C-violet
Ball end strings
A and D are steel core with chrome-steel winding; G and C are steel rope core with Tungsten winding
A- and D-steel/chrome steel, G- and C-rope core/tungsten