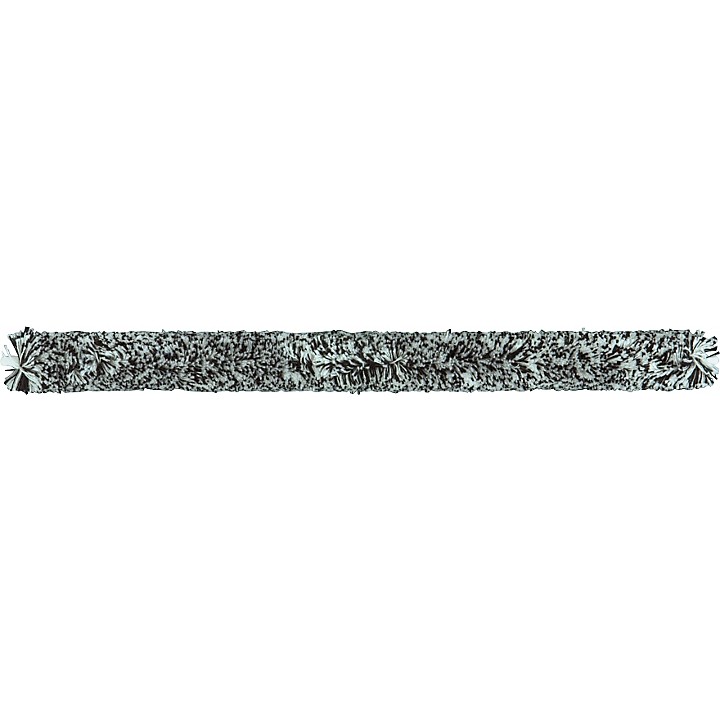 Keep your instrument in peak condition.
The Flute and Piccolo Pad Guards by Rico are designed to protect the pads of your flute or piccolo from damage due to excess moisture. These pad guards feature an absorbent material that wicks away moisture, keeping your instrument dry and preventing pad deterioration. The simple yet effective design slips easily onto your instrument, protecting the pads whether in storage or during breaks in playing. By absorbing moisture and preventing pad damage, these Flute and Piccolo Pad Guards help ensure your instrument will provide years of reliable performance.


Protect Pads from Moisture Damage
The absorbent fibers in these pad guards draw moisture away from your instrument's pads, preventing the damage that can occur from excess dampness. Pads that remain damp for prolonged periods can warp, crack and fail prematurely. By keeping pads dry, these pad guards help maintain pad integrity and responsiveness. Your instrument will play as intended, with pads sealing properly and keys operating smoothly.


Fits Most Flutes and Piccolos
With pad guards available for C flutes, alto flutes, bass flutes and piccolos, most musicians can find guards to suit their specific instrument. The universal design fits a wide range of flute and piccolo brands and models. Slip the pad guards on and off as needed to keep your instrument dry during breaks in playing or for long-term storage.


Simple, Effective Protection
These Flute and Piccolo Pad Guards offer an easy way to safeguard your investment. The straightforward design is simple to use, with the pad guards slipping easily over the pads to provide protection. When not needed, the pad guards remove just as easily for storage in the included drawstring pouch. Their simplicity and effectiveness make these pad guards an essential accessory for any flutist concerned with instrument care and maintenance.

Order the Flute and Piccolo Pad Guards today.