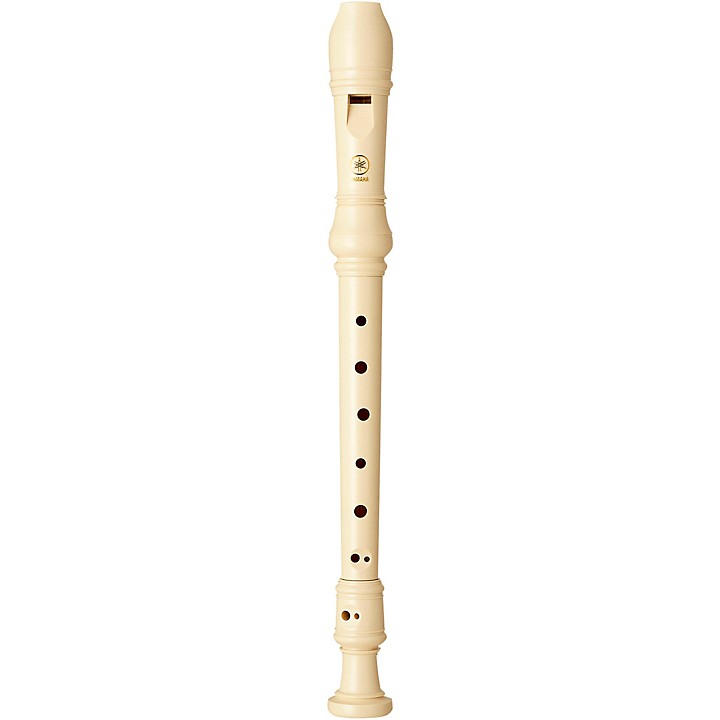 Considered by many to be the best beginner's recorder available on the market today.
The Yamaha YRS-24B soprano recorder is an excellent choice for beginners and intermediate players alike. With a sleek, durable design and reliable performance, this recorder is an ideal instrument for learning and practicing.
Crafted from high-quality ABS resin, the Yamaha YRS-24B is built to withstand the rigors of regular use. Its smooth, clear tone and easy-to-play design make it a popular choice for students and educators. Additionally, the recorder's simple and intuitive fingering system allows for easy learning and quick mastery.

The recorder comes in the key of C and features a Baroque fingering system, which is the most commonly used system in recorder playing. The recorder's fingering chart is included, making it easy for beginners to learn how to play various notes and melodies.

The Yamaha YRS-24B is easy to clean and maintain, thanks to its detachable thumb rest and easy-to-clean construction. It also comes with a durable carrying case, making it easy to transport to and from lessons or performances.

Features
Key: C
System: Baroque
Windway: Straight
Toneholes: Double
Body Sections: 3
Material: ABS resin
Accessories: Cotton case, fingering chart